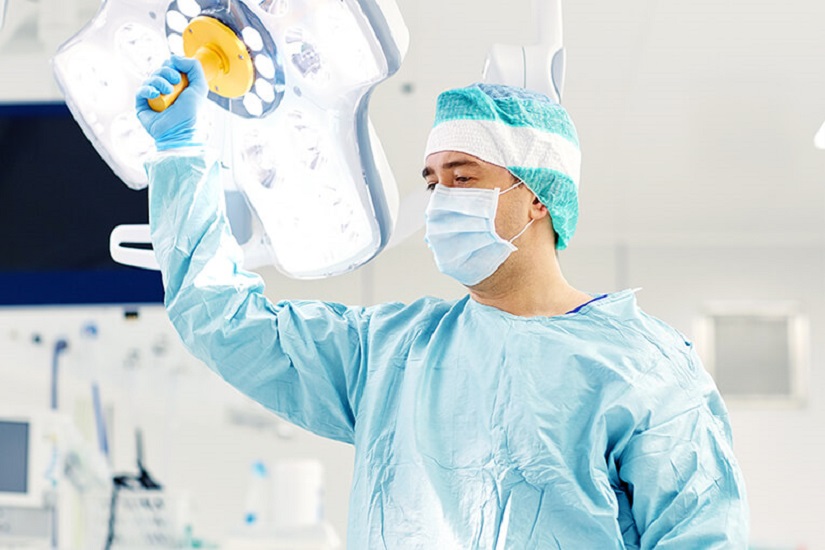 Trauma & Accident
Accidents and injuries are increasing in everyday life by alarming proportions. Road trauma is now designated as a no.1 killer in young patients by WHO.
The BITC Super Speciality Hospital recognized this long ago and today it is a leading tertiary referral trauma centre in the state catering to approx 1000 patients involved in accidents and injuries per year.
The Department Functions 24*7
Emergency Medical Services (E.M.S): A multiply injured patient demands swift and comprehensive care.
The BITC Super Speciality Hospital EMS department functions as a round the clock team of doctors and surgeons specialized in every area of medical treatment required for such an event.
All the team members are specially trained overseas and internationally certified with latest techniques in trauma management.
The team includes specialists in Orthopaedic, General surgery, Neuro surgery, Microvascular and Hand surgery, maxillofacial surgery etc.
Some important features of our trauma department are:
Complex Trauma And Reconstructive Surgery:

Our Orthopedic team specializes in treatment of complex musculoskeletal trauma, neglected ,ununited fractures and foot and ankle injuries.

Intensive Trauma Care Unit:

BITC SUPER SPECIALITY HOSPITAL provides a temperature controlled, bacteria free environment essential for speedy recovery of trauma patients. Experienced and qualified intensivists provide round the clock monitoring of the patient's condition and response to on-going treatment. The ICU has been designed and equipped to cater specifically to the needs of Poly-trauma patients. It is furnished with specially designed beds that permit multiple settings, central oxygen supply, central suction unit, modern ventilators & monitoring equipment

Trauma Rehab:

Competent Physiotherapists therapists who specialize in trauma specific rehabilitation facilitate early return to functional status. EMS Ambulance:
For rapid transport of trauma victims we have a fleet of well equipped Ambulances (ICU on wheels) manned by qualified paramedics and doctors. A dedicated toll free number 02717 409999 is designated to avail this facility anywhere in the city.
Thus the department of Trauma (accidents & emergency) is truly a centre of excellence in providing comprehensive care to the Multiple injured patients as per international standards.