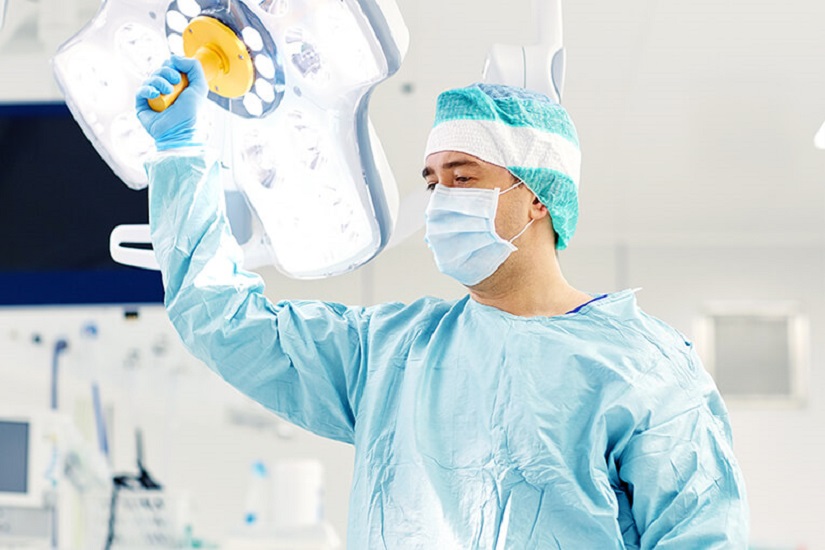 Physician
The department manages the Primary and Preventive Care Management to adult patients.
Our physicians specialize in medical management of patients with complex medical conditions.<
They focus on preventing and treating adult diseases, including those of the heart and lungs, urinary tract, stomach, and intestines. Physician doctors also diagnose and treat chronic diseases like diabetes, arthritis, and high blood pressure.
We care for common ailments such as:
Bladder and urinary-tract infections (UTI)
Cold and flu symptoms
Headaches
Ear infections
Sinus infections
Stomach problems
Nausea and vomiting
Joint and back pain
Rashes
Insect bites
Chronic disease management (for diabetes, hypertension/high blood pressure and other diseases)
Immunizations and flu shots
Preventive care and education
Diabetes care and education
Routine check-ups and health screenings for cancers and other diseases