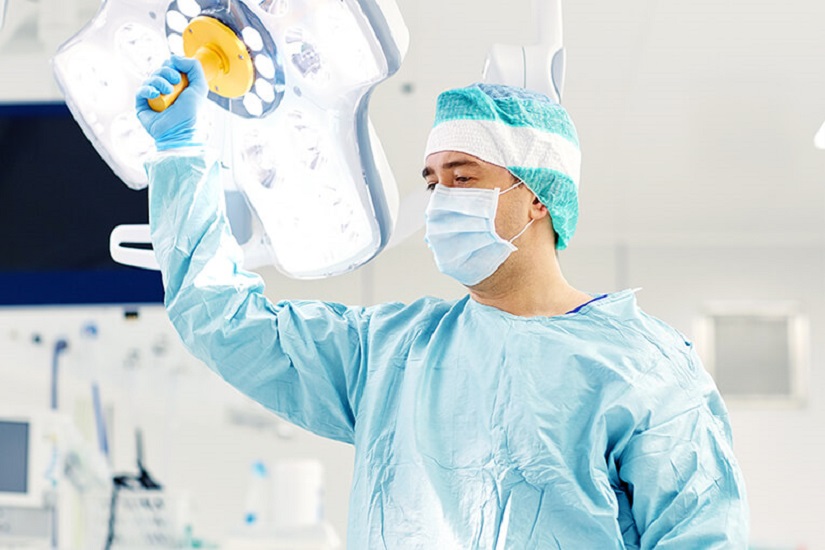 Radiology And Ultra Sonography
Radiology, also called diagnostic imaging, is a series of different tests that take pictures or images of various parts of the body. Many of these tests are unique in that they allow doctors to see inside the body. A number of different imaging exams can be used to provide this view, including X-ray, MRI, ultrasound, CT scan and PET scan.
General X-Ray
The department is responsible for all plain film work (normal x-rays) in the hospital. Plain films include chest X-Rays, X-Rays for trauma (broken bones), accident and emergency work, in patients and out patients. The department also operates an appointment service for GP plain films.
Inpatients and Emergency department patients
These are imaged through one x-ray room and are imaged according to clinical priority according to how sick a patient is (i.e. some patients may wait if sicker patients need x-rays at the same time). Demand is always high and there may be patients waiting outside the room. We provide portable X-ray for patients who are not able to shift to radiology department.
Ultrasound
Ultrasound is a form of diagnostic imaging that does not use ionising radiation. Instead sound waves are used, which reflect from body tissues giving an image on a screen.
General ultrasound – used to detect problems in the abdomen, pelvis and some soft tissue areas.
Computed Tomography (CT)
This is in the main X-Ray department. It is a special type of cross sectional imaging (simulating slices through the body) which may be used for any part of the body.
3D imaging is also possible, for example constructing 3D images of joints for the orthopaedic surgeons. Biopsies can also be performed in this scanner, avoiding the need for a patient to go to the operating theatre for this procedure.