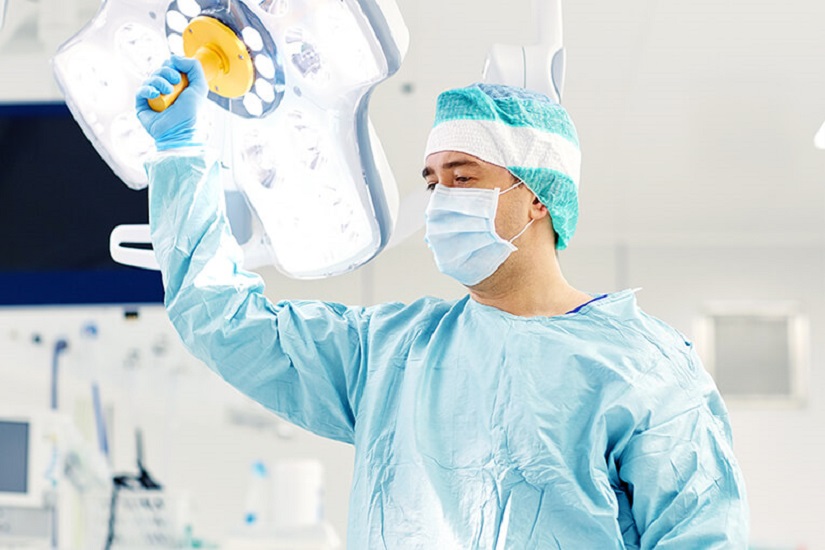 Surgery
The Divisions of General Surgery provide comprehensive surgical consultation and care in many subspecialties including colon and rectal surgery, trauma and burnand multidisciplinary hepatobiliary pancreas surgery.
Our engaged surgeons provide a broad range of surgical services, focusing on providing high quality, patient-centered care to each and every patient. Each program offers a comprehensive and multidisciplinary team approach to ensure that each patient's needs and goals of care are met.
Moreover, the staff works closely with other medical specialties to provide optimal patient care. Collaboration with referring physicians is essential to patient management.
There are different type of Surgery :
Appendectomy
Biopsy
Breast Cancer: Lumpectomy and Partial Mastectomy
Cholecystectomy
Laparoscopic Surgery
Gastrointestinal malignancies
Melanomas
Splenectomy
Cholecystectomy
Exploratory Surgery
Liver resection
Whipple
Retroperitoneal lymph node excision
aparoscopic and Open Hernia Repair (Inguinal, Umbilical, Incisional, Hiatal)
Lipoma Excision