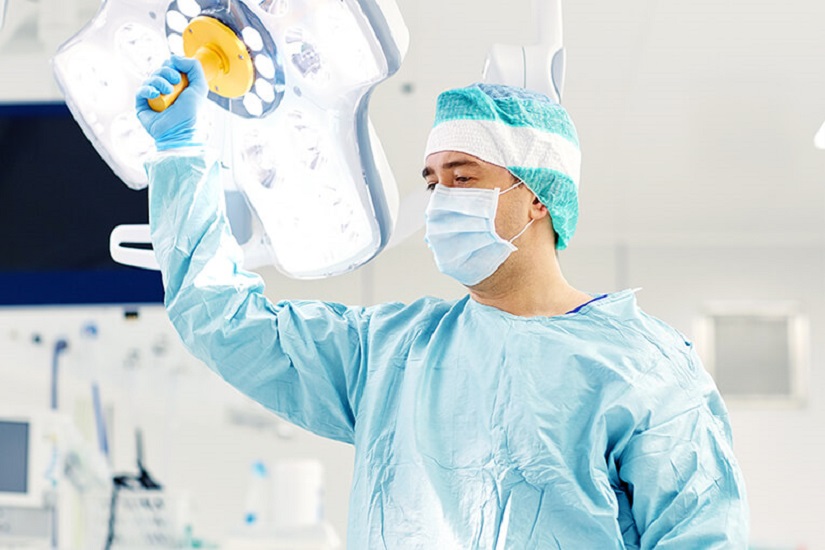 I.C.U
BOPAL ICU and TRAUMA CENTER offers a complete continuum of health services. From primary care to emergency and trauma as well as advanced medical specialty care, BITC is dedicated to the healthcare needs of families.
We are committed to help you in maintaining your physical health and experiencing a vibrant and active livelihood. In order to achieve that, every member of our staff is dedicated to helping you overcome your condition, treating you with compassion, respect, and the professionalism that assures you that you are getting the best in care.
Emergency and After-Hours Services
BITC emergency services are offered 24-hours a day, 7 days a week at emergency center at Bopal. Emergency care is provided by our highly trained crisis team of doctors, nurses, physician assistant and paramedics.
Whether arriving by private vehicle or ambulance, all patients are assessed by highly trained staff to determine the severity of illness or injury, which is referred to as the triage process.
Facilities Include:
12 bedded advanced ICU with latest equipment.
Team of doctors with more than 10 years of experience in critical care and emergency field.
Round the clock availability of physician for all type of emergency. Eg Cardiac, respiratory, neurology, snake bite, renal and liver disease and all type of poisoning.
Experience and qualified nursing staff to do best patient care.
Special emergency room with minor operation theatre for day care procedure.