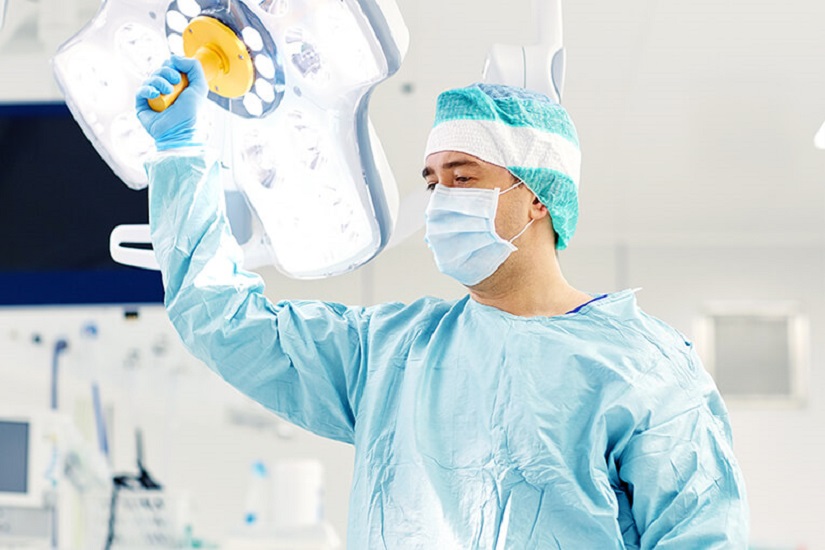 Orthopedic & Joint Replacement
At Bopal Ortho Care, we can help improve a variety of conditions you may be experiencing with your body. From minor aches and discomfort in the shoulders and the knees, to major pain and debilitating conditions caused by sports and work related injuries, to spinal conditions and other factors. Although we are a top orthopedic surgery practice, we understand that major surgery is not the only answer to fix the problem you may have. Bopal ortho care explores all avenues of treatment before surgery, including physiotherapy and other conservative approaches to your condition.
Our team is led by four orthopedic surgeons with specialty experience in range of areas.
We utilize advanced clinical procedures, state-of-the-art technology, and an impeccably skilled team of orthopedic surgeons and specialists to address every aspect of your care.
The Department Functions 24*7
24 hour accident & emergency department
State of the art modular operation theatre with laminar air-flow with class operating area
Facility of total Hip & total Knee replacement
Latest 9" 11 TV for Orthopedic operation
All types of fractures treatment available
Facility of Arthroscopic (key hole) surgery
Spine & Back pain specialist
Deformity correction surgery
High Tibial Osteotomy
Orthopedic OPD
Physiotherapy department